FUTURE MOVEMENT

THE FUTURE IS NOW
Customer Testimonies!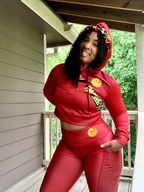 Ashley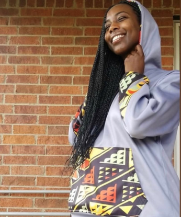 Luna Atlabachew
Great sweater, super comfortable and breathes easy. The design catches a lot of eyes and I enjoy wearing it!"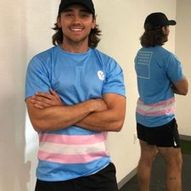 Cody Collins
"Amazing shirt! The fit is perfect. Not constricting but hugs the chest and arms enough to give you that muscular look. The colors are flawless and beautifully placed. I got AT LEAST 10 compliments the very first day I wore this out in public. This will not be my last Sankofa item!"
WHO ARE WE
Sankofa Athletics, LLC was founded in 2019 in Los Angeles, CA. We are a brand that stands in the name of unity, leadership, and mastery. The term "Sankofa" originates from the Akan people of Ghana and the logo is an interpretation of an Adinkra symbol known as Sankofa.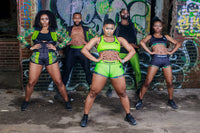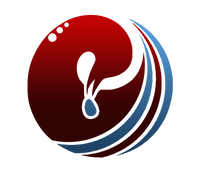 SANKOFA
Sankofa's distinctive logo is designed as a backward facing bird signifying the importance of looking to the past and the centering egg carries the meaning useful knowledge. Altogether, looking to the past in order to retrieve useful knowledge is our driving force for carving a better future and honoring the wondrous legacy of our predecessor.