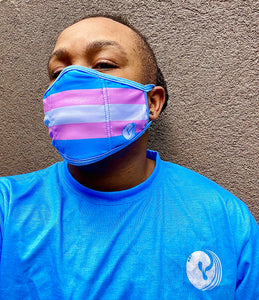 Face Mask
Trans Mask

100% polyester stretchable sublimated double mask with foam mesh filter pocket.

PM 2.5 Activates Carbon Filter - Great for outdoor use, skin friendly, and breathable

Medical mask washable and reusable for Hospitals, public workers, & regular people who need protection.

Our athleisure company is creating our own concept of the Face Mask.